Official Team Coventry sponsor announced for International Children's Games
Today, Team Coventry announced that Bericote Properties and Glencar Construction are the official headline sponsors of the team for the International Children's Games that will take place 11-16 August
The sponsorship will last for the duration of the run-up to and the Games time itself, supporting local young people to be part of an amazing international event in their own city.
Bericote Properties and Glencar Construction will be introducing the young athletes that become a part of Team Coventry to the building and construction industry and educating them on how the industry works as part of their wider community engagement project.
The official Team Coventry sports apparel will feature the sponsor branding alongside the final Team Coventry logo that wins the logo competition that took place in all Coventry schools. Bericote Properties and Glencar Construction will be helping select the final winner of this competition.
Piers Ridout, Construction Director at Bericote, said: "We are pleased to be a part of such an important community event taking place in Coventry this summer. We both look forward to more athletes joining the team as they prepare for the event."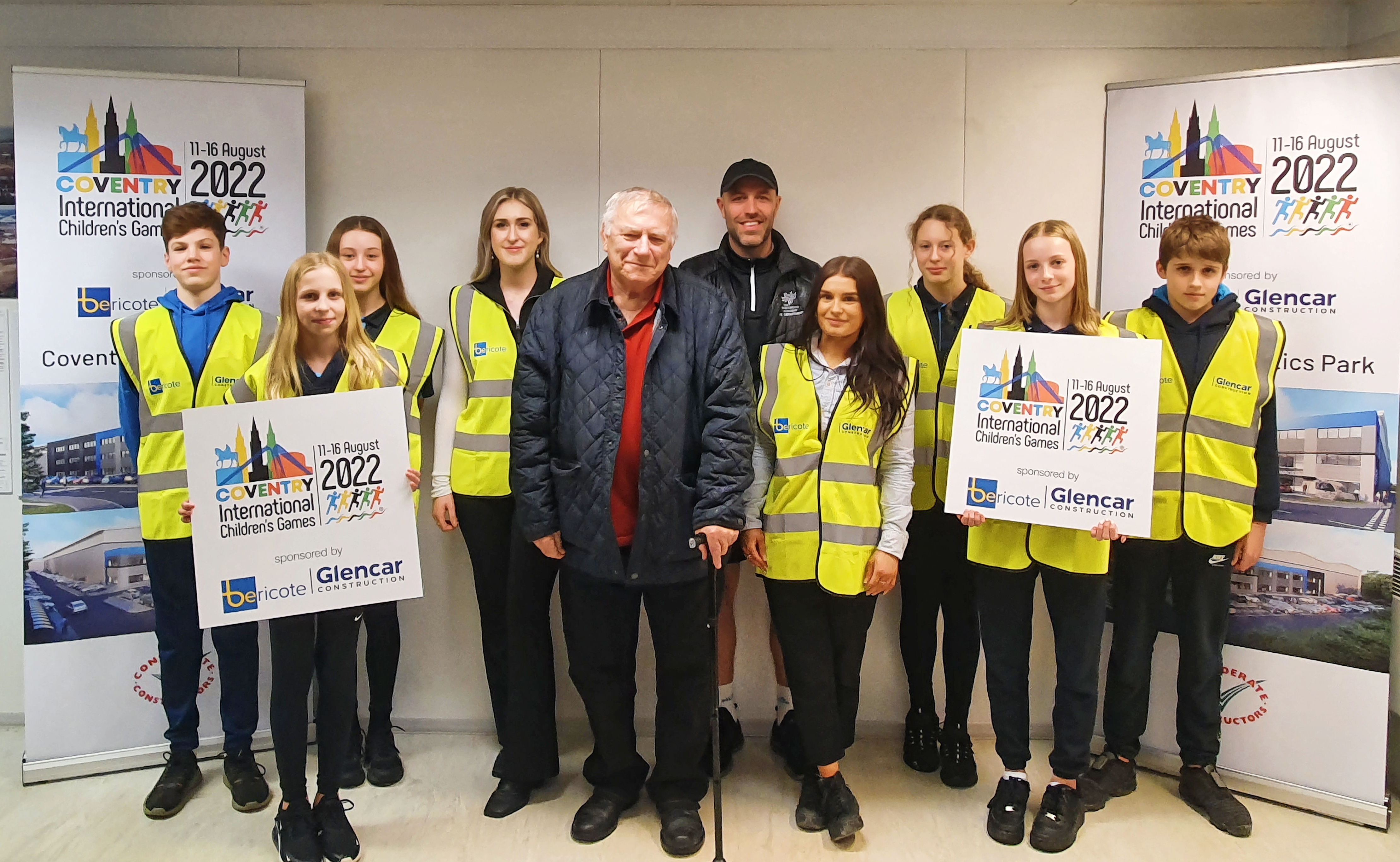 Cllr Abdul Salam Khan, Deputy Leader, Coventry City Council and Chair of International Children's Games Stakeholder Board, added: "How fantastic to see that our Team for the International Children's Games has an official sponsor.

"I'm really pleased to hear that Bericote and Glencar Construction are giving the young athletes from Team Coventry the opportunity to be educated in another industry alongside supporting the Team."
Cllr John Mutton, Team Coventry Chair, added: "I'm over the moon that Team Coventry now has a sponsor. Bericote and Glencar Construction are great organisations that are really interested in educating each member of Team Coventry on their industries.

"Team Coventry is making great strides at the moment as we now have a Team Manager and new athletes are joining each week, so this is a great boost for the Team."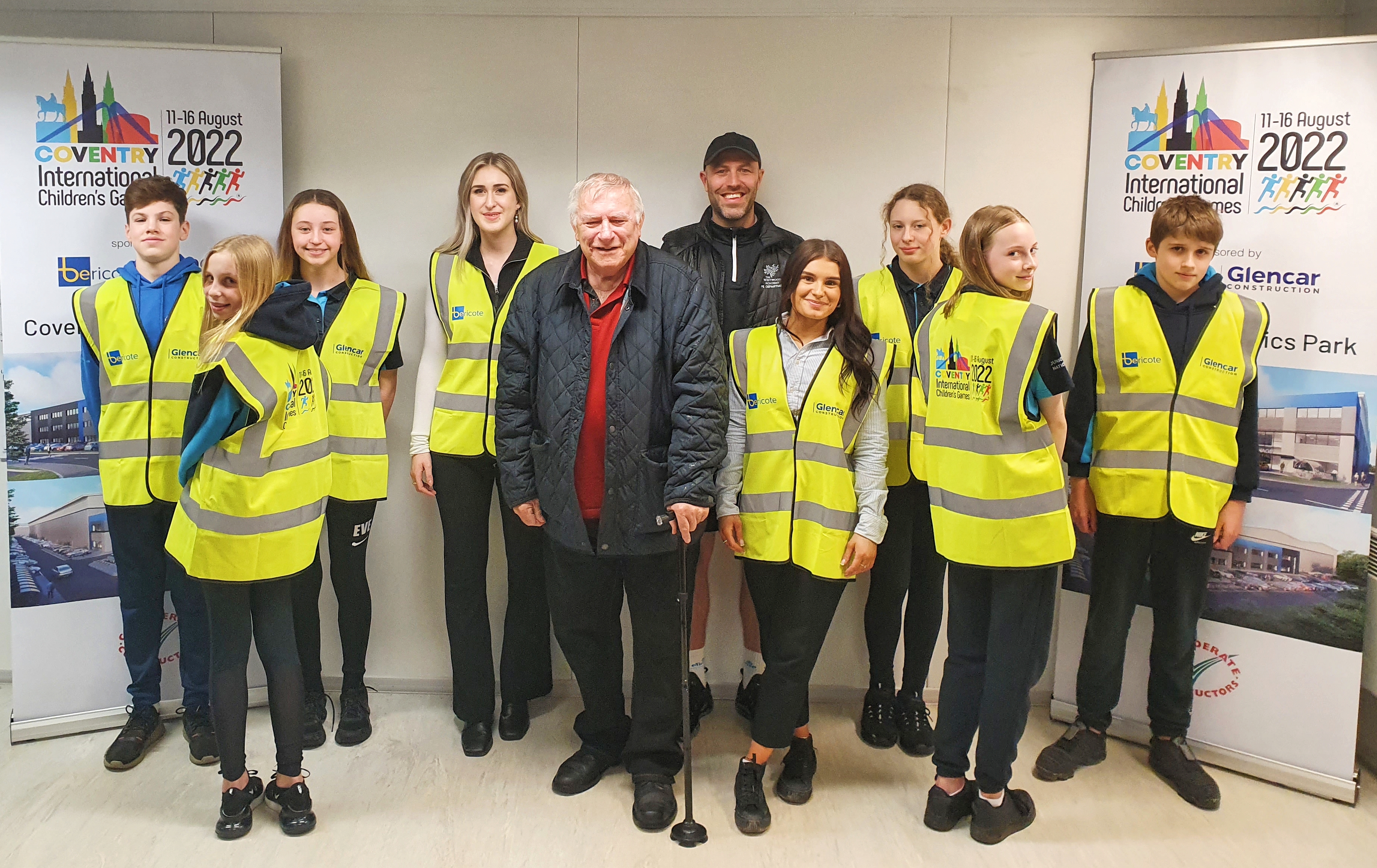 Watch Team Coventry's sponsor talk about their excitement to back the city's young athletes for the Games.
Find more information on Bericote Properties and Glencar Construction on their websites.
Support Team Coventry and follow their Instagram page; 'TeamCoventryICG'.
Keep updated on International Children's Games by following '@coventryicg2022' on Twitter, Facebook and Instagram.
Sign up to the new Coventry ICG 2022 newsletter to receive updates straight to your inbox.