Coventry's swimming team revealed for International Children's Games with 150 days to go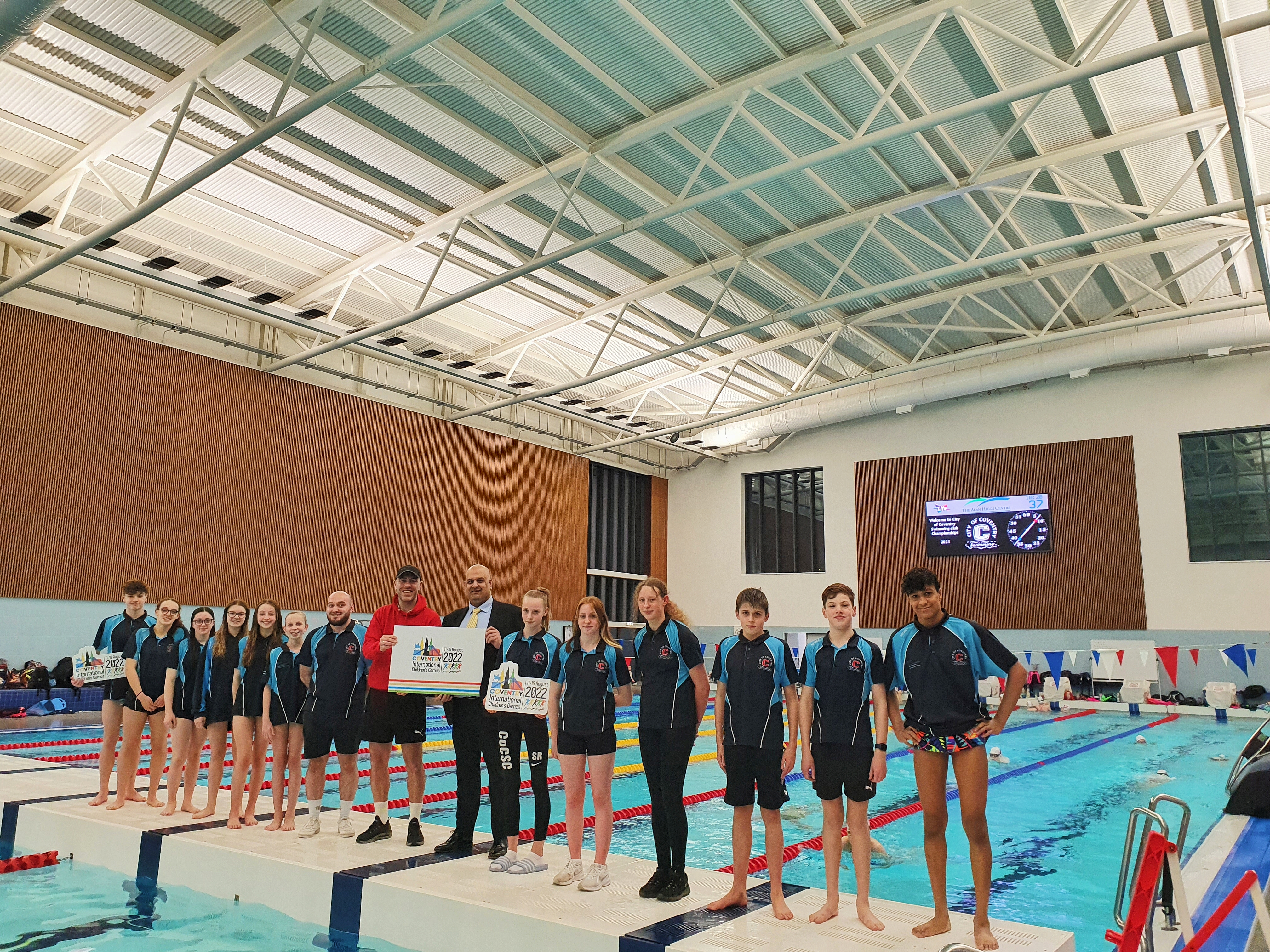 The countdown continues with just 150 days until the International Children's Games comes to Coventry. Also counting down the days until the Games are Team Coventry's newest athletes, the swimmers.
All 12 athletes selected are swimmers from a local Coventry swimming club, aged 12-15 years.
Sam Fairchild, Team Coventry swimming coach for International Children's Games, said: "I'm over the moon to be coaching the swimming for the Games, and even prouder that the athletes are from my home club.

"Being a previous International Children's Games participant really gives me that insight as to how the athletes will be feeling knowing they have made the final team and I'm really excited to share that with them.

"We are going to work hard in the run-up to the Games to make sure we give our all during competition time."
The swimming will take place at The Alan Higgs Centre's state-of-the-art 50m pool during the Games this summer.
Cllr Abdul Salam Khan, Deputy Leader, Coventry City Council and Chair of International Children's Games Stakeholder Board, said: "I'm pleased to hear that Team Coventry is growing further as we mark 150 days until the Games begin in our city this summer.

"The progress we are seeing with the team is brilliant, especially now the Team Coventry Manager has joined the team. The selection events just keep coming and I look forward to bringing more updates on the Games soon".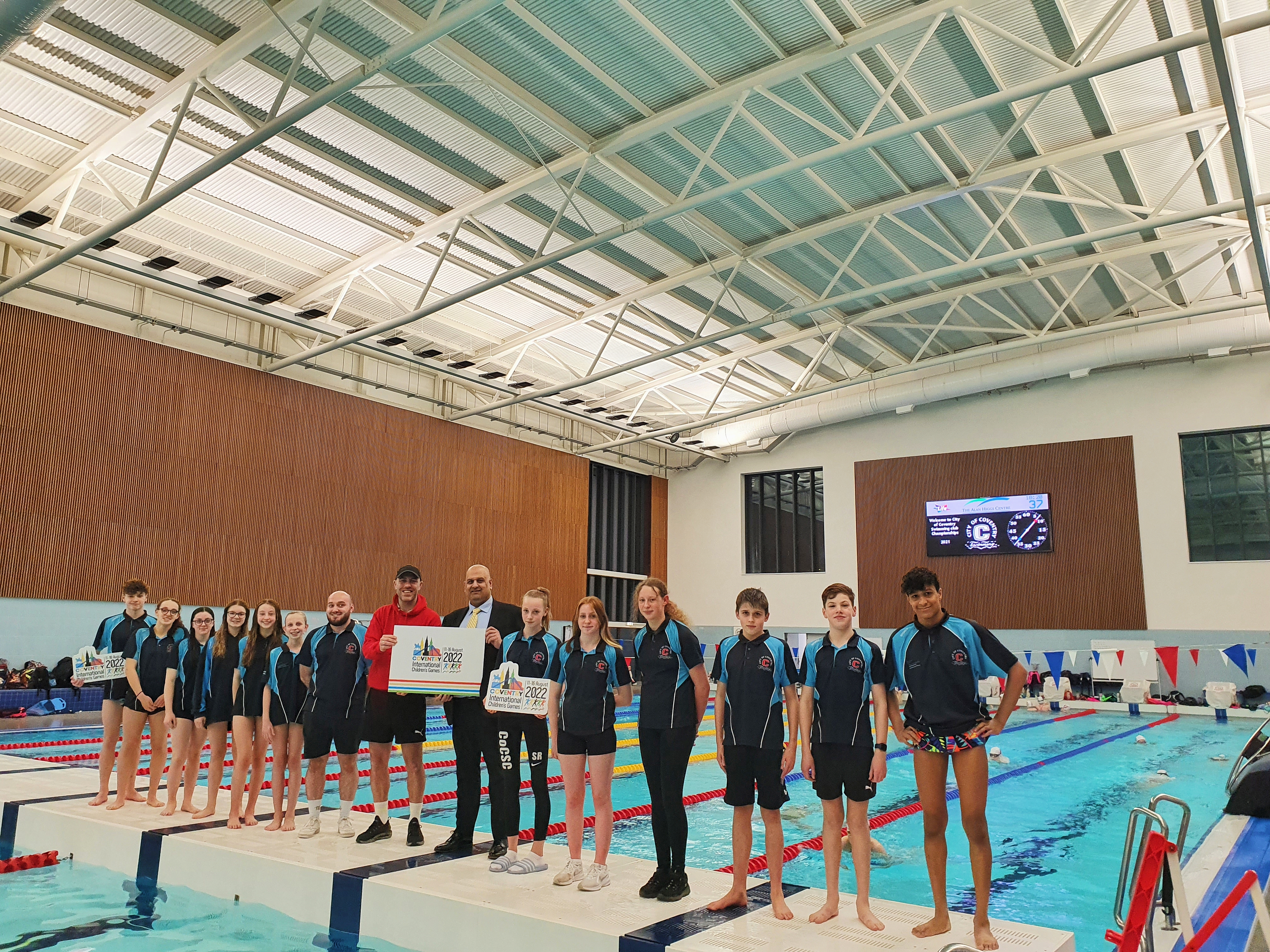 Cllr John Mutton, Team Coventry Chair, added: "It is absolutely fantastic to see that Team Coventry is growing so quickly. With selection events for basketball, swimming, athletics and climbing having now taken place, we are well on our way to filling up Team Coventry.

"After taking Team Coventry to the Games for 25 years, it's an honour to be cheering them on again in 2022 in Coventry.

"I look forward to seeing more selection events take place and watch the team grow."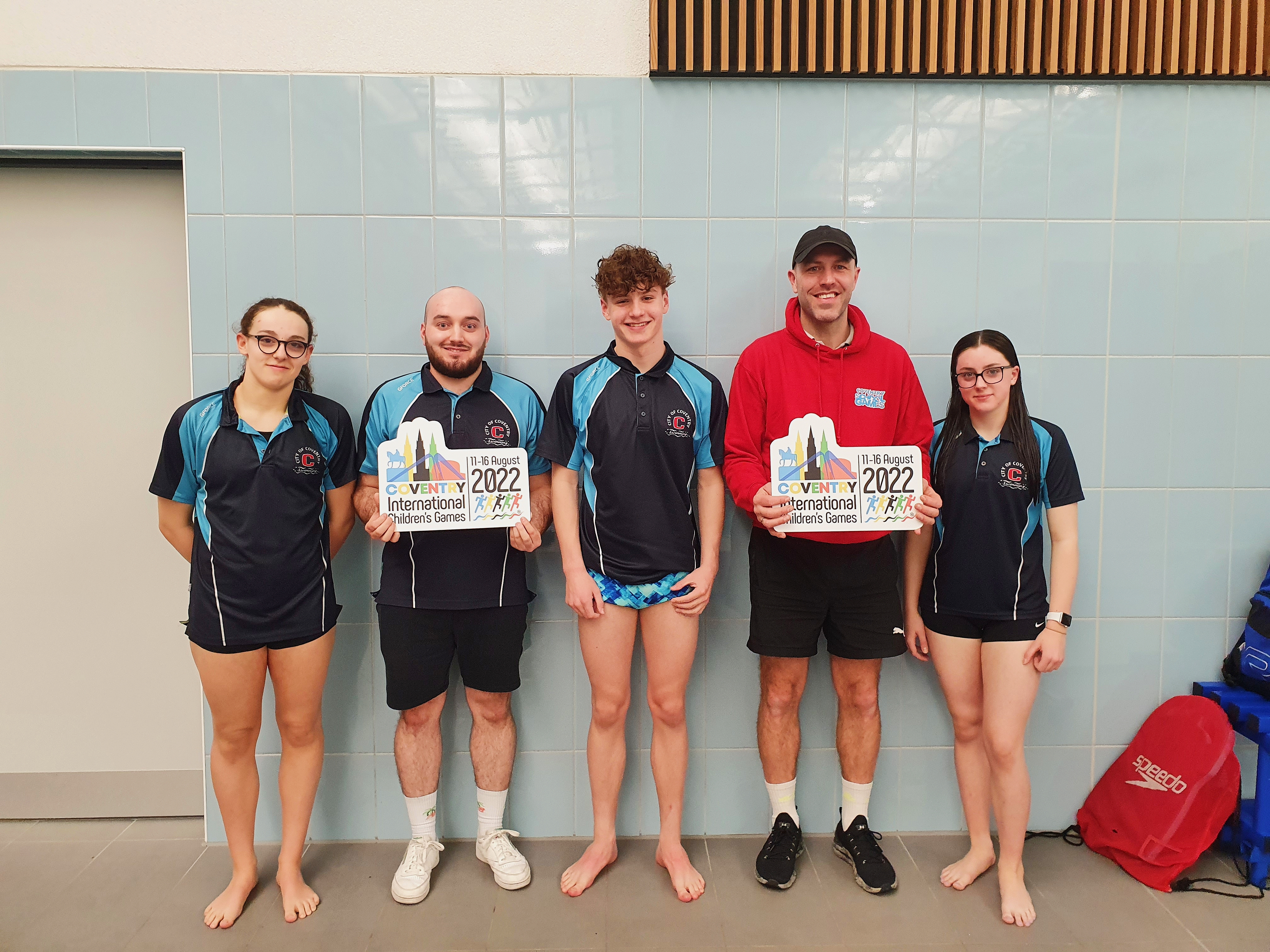 Watch some of Team Coventry's swimmers talk about the Games and being selected on YouTube.
Keep updated on International Children's Games by following '@coventryicg2022' on Twitter, Facebook and Instagram.
Support Team Coventry and follow their new Instagram page; 'TeamCoventryICG'.
Sign up to the new Coventry ICG 2022 newsletter to receive updates straight to your inbox.